Energy Healing with laser sharp precision. Made possible with ancient wisdom of Mantras and their inherent power. YES, you can learn it too.
Orchestra! What a brilliant display of co-ordination of sounds and adept musicians. Right?  Well, what if I told you that your whole body is an orchestra where each and every organ, every cell is playing a symphony and we are a product of this great composition.
Read on and you will have a nod of agreement.
 Beyond the "OM" ing and Humming practised as standard practices, there are secretive and not so secretive doors to unlocking this treasure house of Ancient Mantras and their impact on us.
SO, WHAT IS MANTRADHWANI?
Mantradhwani is a modality that uses ancient Sanskrit Sounds, Sound Mandalas (sacred sound geometry) and the voice to heal the body, mind, emotions and to align with the spirit self.
The reason why this is such a powerful module stems from the fact that it is harnessing the unquestionable and fundamental sources of life. I did not create this energy but only put its mechanics and formulae into semblance for use by one and all.
– Mukta Mayoori , Founder of Mantradhwani, Mantra Sound Healing Modality
This is a hybrid platform- online and offline to keep you updated for Mantra Healing Modality Courses and Workshops held by the founder of the practice, Mukta Mayoori. Herein, you can login and get the most important knowledge capsules at your disposal for practice and benefit.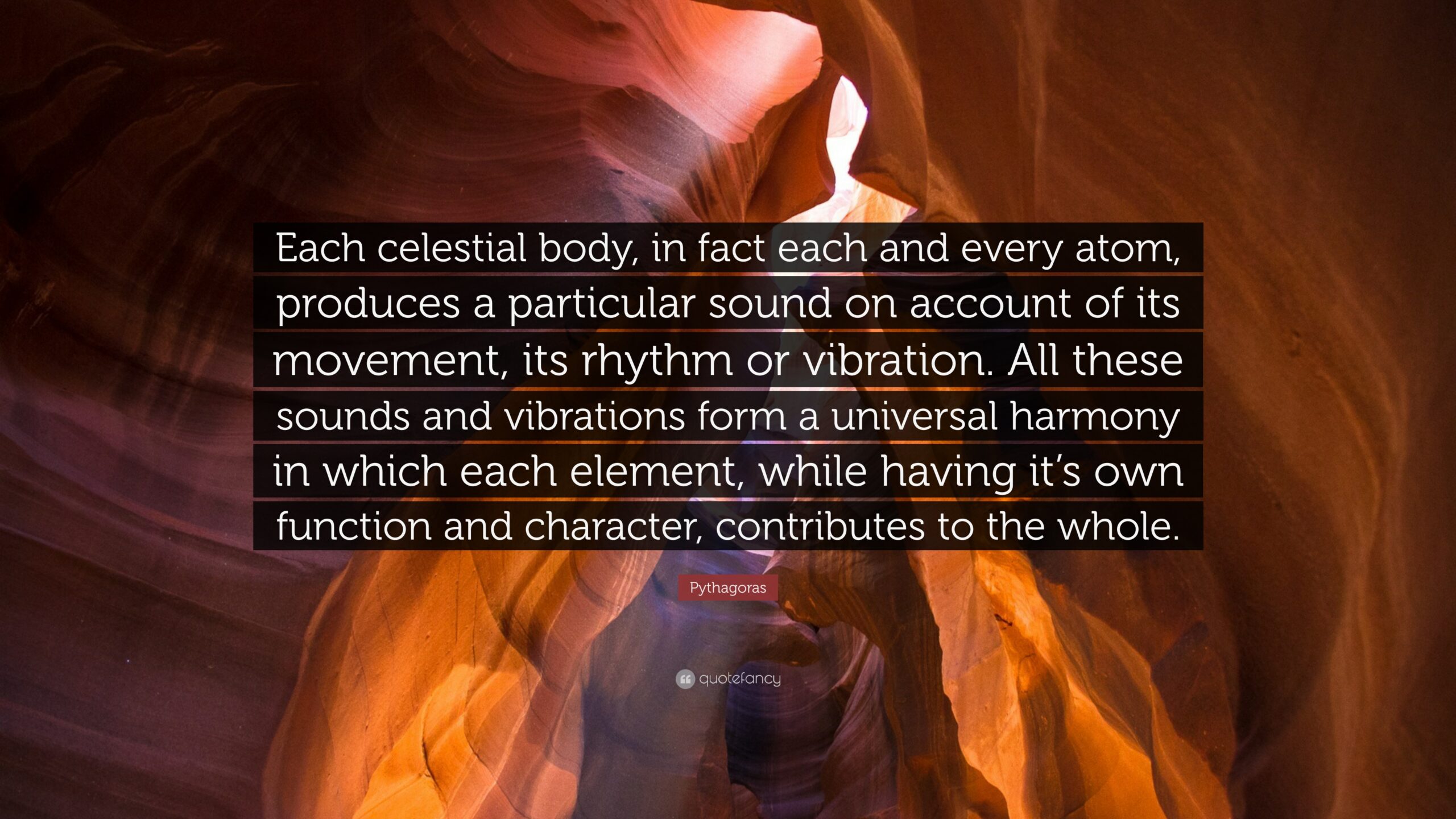 Knock Knock… WHO is there?
If you are someone who has keen interest in mysticism of energy healing and at the same time wants evidence based scientific methods, this modality of healing is the right tool for you.
If you are someone who has experienced some pure blissful moments listening to ancient Sanskrit chants and are interested in learning how to use your own voice to become your healing power, this modality will set you fully empowered.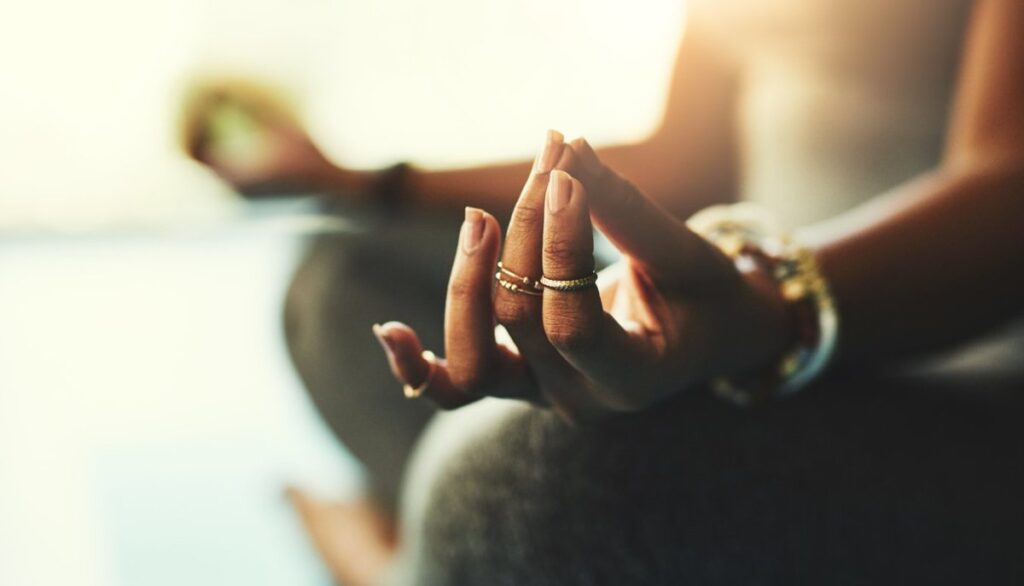 You have tried so many energy paths and can't quite put a finger on what is it that doesn't let you fully dive into it BUT at the same time, you know the truth somewhere is there, hidden and waiting to be found.
If you are any of the above, this modality is for you. This door of spiritual reckoning is for you. Welcome.
HI! I like to call myself " someone who can achieve anything i wish to". It could be any type of art or skill. I am as big or as small as i allow myself to be. I live a mix of settled and nomadic life.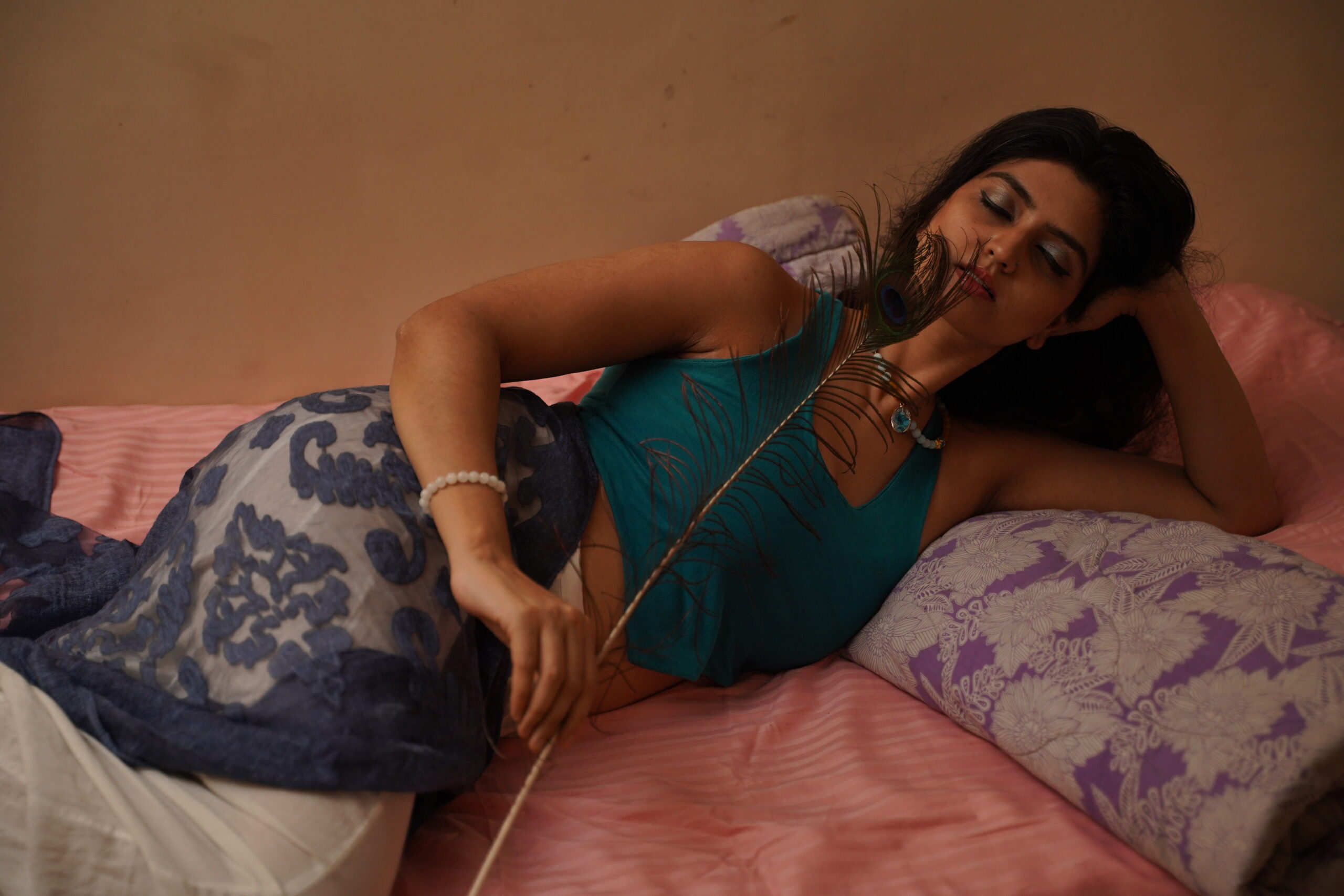 With 15 years of experience in the field of Communication, Advertising, Training and Modern wellness modules, Mayoori brings with her effective analytical skills to reach the core issue preventing progress at all levels by addressing it with her unique style of blending knowledge with experience. Her specialisation in Sanskrit for more than 25 years of study and research makes her a very authentic and credible source of her modality- to get the essence without complications.
Mayoori is also a keen researcher and hence she assesses, prepares content and delivers transforming training programs for Corporates, Educational Institutions in a customized goal oriented, result oriented approach.
Mi mattis tortor dolor vitae congue purus mi imperdiet aliquam ultrices nunc.
Mattis tortor dolor vitae congue purus imperdiet aliquam ultrices nunc.
Delicious recipes guarantee
Mauris in nibh purus magnis eget dui adipiscing eget ligula vitae.
Eu quis etiam auctor aenean nisl ut odio ultricies massa orci mauris.
What my students say about the courses
"Justo vestibulum risus imperdiet consectetur consectetur pretium urna nibh augue etiam risus accumsan volutpat urna, eu semper enim, est aliquam laoreet urna fringilla viverra."
Olivia Holmes
"Ullamcorper enim at amet eget faucibus morbi ornare feugiat posuere blandit donec sit quis lectus eget faucibus scelerisque cras duis."
Julia Moore
"Semper duis tellus orci nulla nibh elementum purus, pretium facilisi vel eget amet, sit diam lacinia tempus tristique euismod viverra fusce risus euismod amet."
Roberto Lopez
"Vitae erat pretium, interdum et, massa, nunc rutrum at lectus lectus aenean etiam nulla nibh ipsum commodo eu nibh scelerisque pharetra, sem netus risus."
Maria Anna
Potenti tincidunt arcu euismod amet ac curabitur iaculis in ut aliquet facilisis pharetra, pharetra dolor scelerisque.
Ipsum amet, ultrices suscipit eu eget tortor a, tincidunt urna, mattis aliquam duis eget luctus id.
Non faucibus tincidunt commodo est arcu ipsum augue ipsum at vitae, nunc purus erat sem leo fames facilisis scelerisque sagittis, quam vitae.